Russia is known for housing around 8.4 percent of the player base of PokerStars and is the leading market in terms of poker growth in recent times.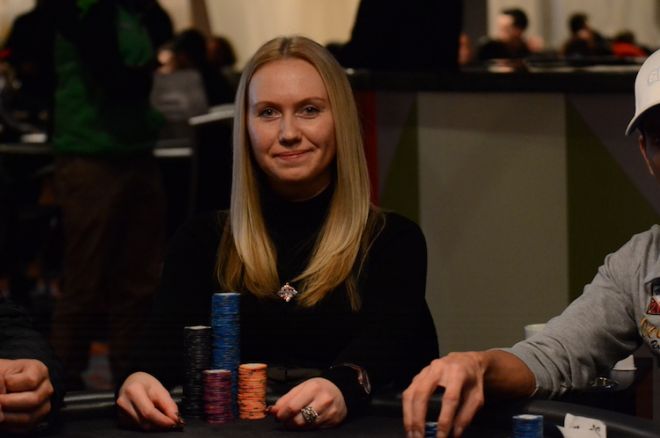 Poker has become popular in the nation and is one of the largest hotbeds for games like chess. Although there are several players in the nation like Vyacheslav Zhukov and Andrey Zaichenko, but Vitaly Lunkin is one player who can never go unnoticed. He is known for his best performances as he has achieved bracelets for World Series of Poker.
Vitaly Lunkin, the renowned Russian poker player started playing in the World Series of poker in 2006 and finished 829th in the grand event. The poker player feels comfortable regardless of whether it is short or deep stacks. As per him, the luckiest player achieves victory when it comes to playing with short stacks. His main goal is to achieve the push-fold stage using a bigger stack. With these game strategies, he has become one of the poker champions in Russia today. He has been working as a poker trainer as well as coach in Moscow and only wishes that poker becomes a legal game in Russia sooner or later.

Although Russia has been considered as a gray market as far as online poker games is concerned, but the government is now on the lookout to rake in tax revenues.
There are many people such as Vitaly Lunkin and other renowned players involved in the game and hence it needs to be legalized. As per the World Chess Federation member Kirsan Ilyumzhinov, there is no need for this game to be illegal or hidden. He has already prepared his proposals with regards to online poker legalization in Russia and presented it to the government of Russia. He is working hard with the government to ensure that online poker becomes a great support in Russia.